Some may think that being in a beauty pageant is simply put on some make up, walking down a ramp and talk about world peace. However, participating in a pageant is beyond that perception. Candidates have to wait in line, have the right outfit either bought, sold or rented, have the right team, know the rules and get along with other candidates while trying to get standout from the crowd to get the attention of the judges. After an exhausting day, candidates have to do it all over again for a week or two while trying to look fresh, approachable, likeable and sharp. Should they have won, they will move to either a national pageant or international one with more attention, brighter lights, unfamiliar food and without their support system.
Perhaps, with all the activities going on, exhaustion might contribute to some of the not-so-great answers on the final night by candidates after a strenuous week.
We can't directly say that participating in a pageant made these women, but it sure did help build their character in dealing with organizations, media and public eye. These women not only became sub-par on-screen participants, a few have even become icons.
PRIYANKA CHOPRA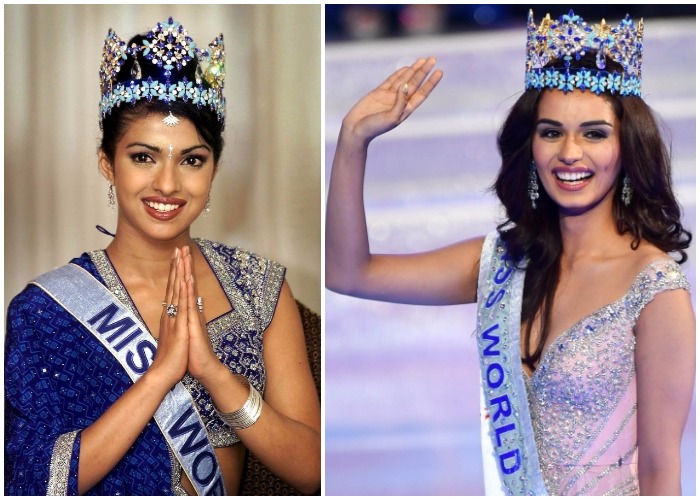 GAL GADOT
ZULEYKA RIVERA
OPRAH WINFREY
CARRIE UNDERWOOD
Honorable Mentions:
Eva Longoria
Ms Corpus Christi US, 1998
Desperate Housewives
Sarah Palin
Ms Alaska Pageant 1984
Governor of Alaska
Halle Berry
Ms Ohio USA 1986
Ms USA Pageant 1986 Runner Up
Ms World 1986 6th place
Vanessa Lachey
Ms Teen USA 1998
MTV Total Request Live